Why Are There No Cars?
You've likely heard about the new car shortage that dealerships across the country are experiencing. It makes inventory more difficult to acquire and is indicative of the semiconductor microchip shortage that has impacted manufacturers globally. Everything from vehicles to smartphones, computers, game consoles and more are affected by these shortages. However, Jenkins Hyundai of Jacksonville has made moves to make it as easy as possible for you to upgrade to the new or pre-owned Hyundai you've been eyeing. Come meet with the sales experts at our Hyundai dealership near Orange Park to review our new Hyundai inventory or discuss the in-transit vehicles that are on the way to our lot. Our goal is to pair you with a new, used or Certified Pre-Owned Hyundai you'll love for miles and miles, so don't hesitate to schedule a test-drive at our Florida Hyundai dealer.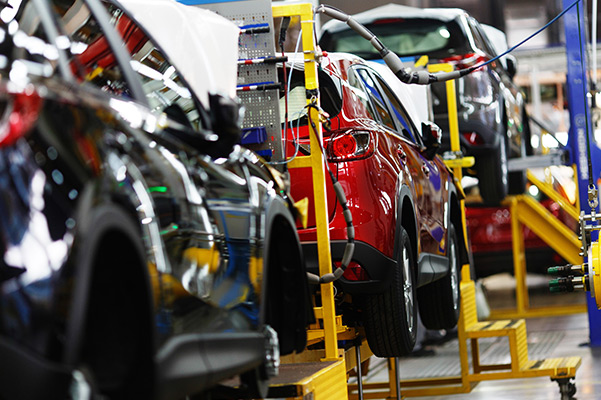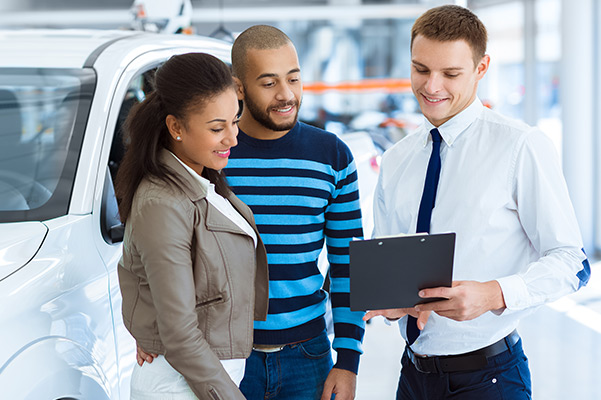 Why Is There a Shortage of Vehicles in Florida?
The global pandemic has directly affected the production of semiconductor microchips. Factories closing down over the past couple of years has led to a stall in manufacturing, so demand has surged. Since the automotive industry isn't the only industry that relies on these semiconductor chips, supply has been spread thin. Production is slowly getting back on track, but it's difficult to predict when this shortage will end and when inventory levels will go back to normal.
Florida Hyundai Vehicles for Sale Not Affected by Chip Shortages
If you're looking to buy a used Hyundai or Certified Pre-Owned vehicle, we can help you find the exact model you're after. Your trade-in is worth more than it has ever been, and we're paying top dollar for trade-ins, so our pre-owned inventory is growing to give you even more of a selection. Buying a pre-owned Hyundai is a great alternative to purchasing new if you're looking to upgrade to a car or SUV you'll love right now. As part of the Jenkins Auto Group, we have access to a large network of used cars for sale in FL. Let us know what you're looking for and we can help you find it.