Preorder a Hyundai

near Middleburg, FL
Looking to reserve a car and pick it up from our Hyundai dealership near Middleburg, FL? Our sales team would be happy to assist! Right now, it's easier than ever before to preorder a car and get the sedan or SUV you've been dreaming of. In-transit models are in high demand due to nationwide inventory shortages, and we're here to help you reserve a Hyundai that you'd like to get the keys to. We'll go over preorder timelines and help you be fully confident in your car-buying decision. Whether you prefer a new Hyundai lease or want to buy a Hyundai with one of our auto loan options, you'll be in good hands at Jenkins Hyundai of Jacksonville!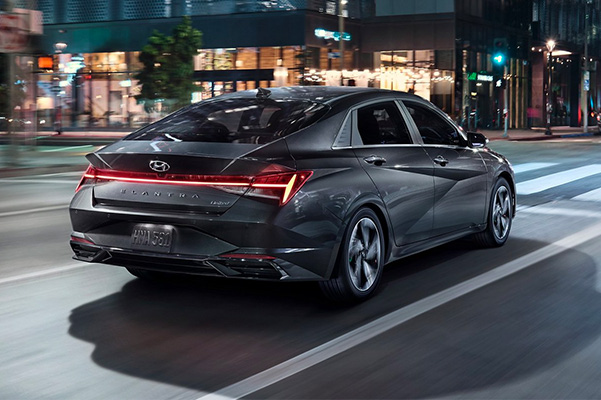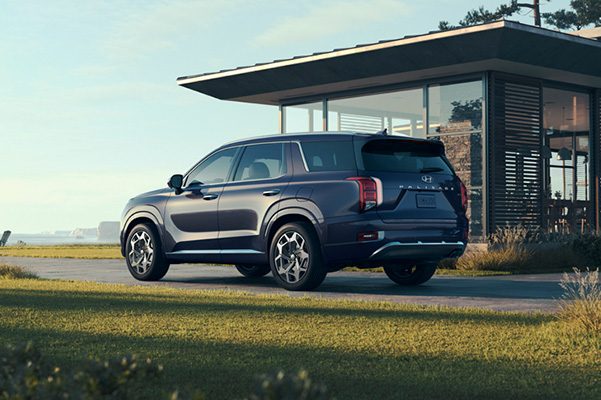 How Does Ordering a New Car Work?
No matter what car you want to preorder, you'll get the same great price regardless of if you reserve a car or buy one from our lot. We'll be happy to review the full Hyundai lineup with you and pick out the perfect SUV or sedan for your lifestyle. Learn more about the factory order process and we can let you know how long it takes to order a car from Hyundai.
Compare the benefits of a factory order vs. buying off the lot and we can show you how easy it is to reserve a car in Florida. We have plenty of in-transit Hyundai vehicles on the way, so take advantage of this inventory and reserve a vehicle online today.
How long does it take to order a car from Hyundai?
The Hyundai preorder timeline depends on availability. Contact Jenkins Hyundai of Jacksonville to learn more about our specific availability and what kind of preorder timeline you can expect when you reserve a car through us. Our team can keep you apprised of expected preorder delivery dates.
Should I preorder a car?
Right now is the perfect time to preorder a Hyundai. Inventory shortages are affecting the industry nationwide, but we can help you secure a Hyundai preorder and get you the keys to a new Hyundai Elantra or Palisade quickly.